María sent us her story from Czech Republic. Her grandmother was a seamstress, and she grew up watching her sew. María remembers a drawer full of fabrics underneath her grandmother's bed. Last Christmas she got into sewing herself, and the photos she sent us were of a jacket she sewed on her new sewing machine! Although her grandmother did not live to see her DIY clothes, María thinks she would be very happy for her. We liked María's photos and story combined, as they show what an important tradition sewing can be.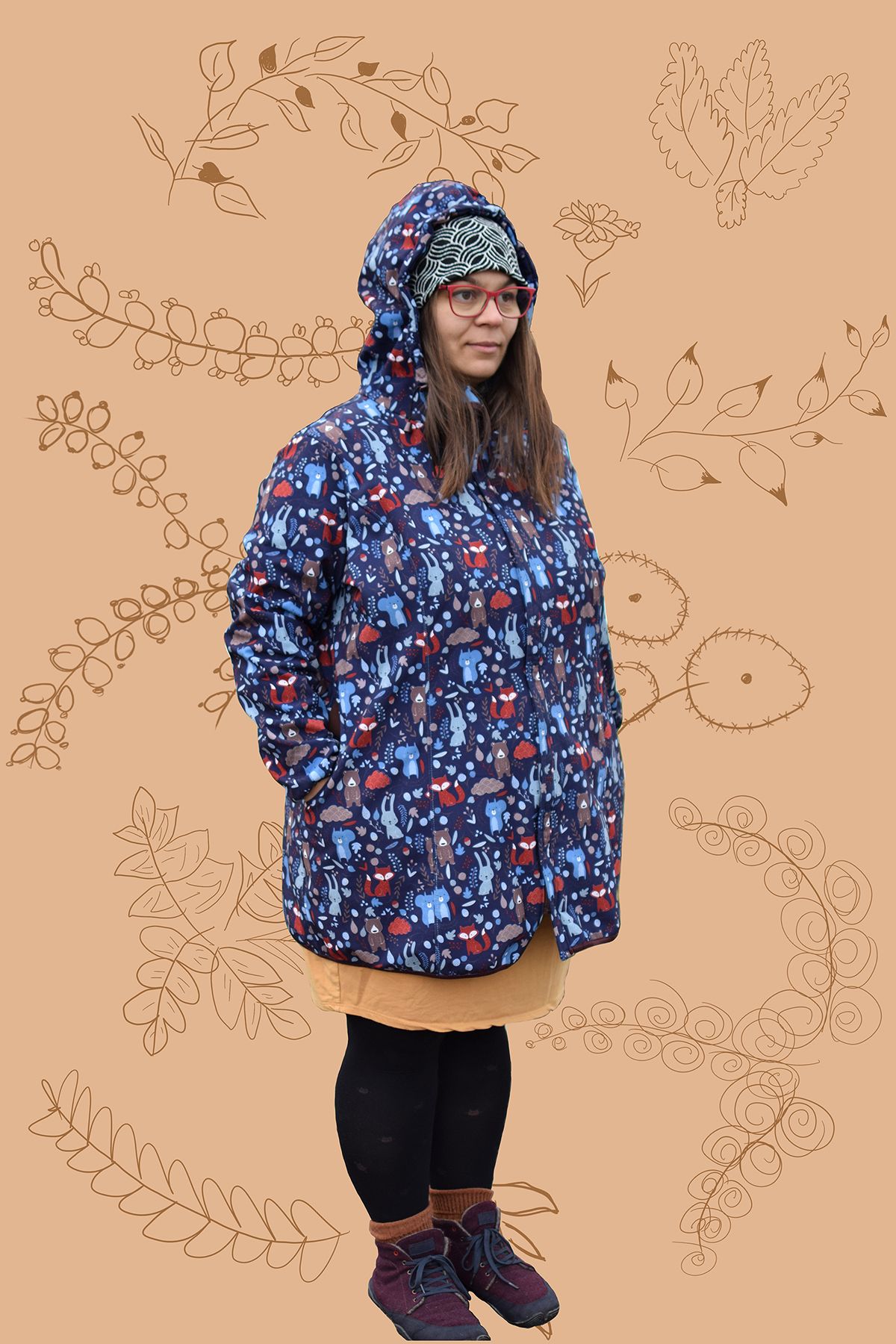 Stroj poznám od samého mala mali?kého. Stará mama bola vyu?ená kraj?írka, od kedy si pamätám sledovala som ju pri šití, obzerala strihy a ten šuflík pod poste?ou plný látok.. to vám poviem.. spomienky.. ale nenašli by ste tam tri?kovinu, ani teplákovinu, žiadny softshell ani merino. Krep, plátno, podšívka, šatovina, a nie?o ?ažké na sukne a kabáty..
Nikdy som nemala dovolené u starkej ši?, vždy sa len pozera?. Zato doma, mama mi vždy stroj vytiahla a ja som mohla "ši?". Za?ínala som s papierom, na ktorý som si nakreslila obrázok a ten na stroji poprepichovala.
Prvú ušitú vec si pamätám akoby to dnes bolo tri?ko, z oblie?ky, ktoré sa zaväzovalo okolo krku, predný diel bol do Vé?ka.. A nedalo sa nosi?, pretože som nijak nedomyslela, že látka nepruží.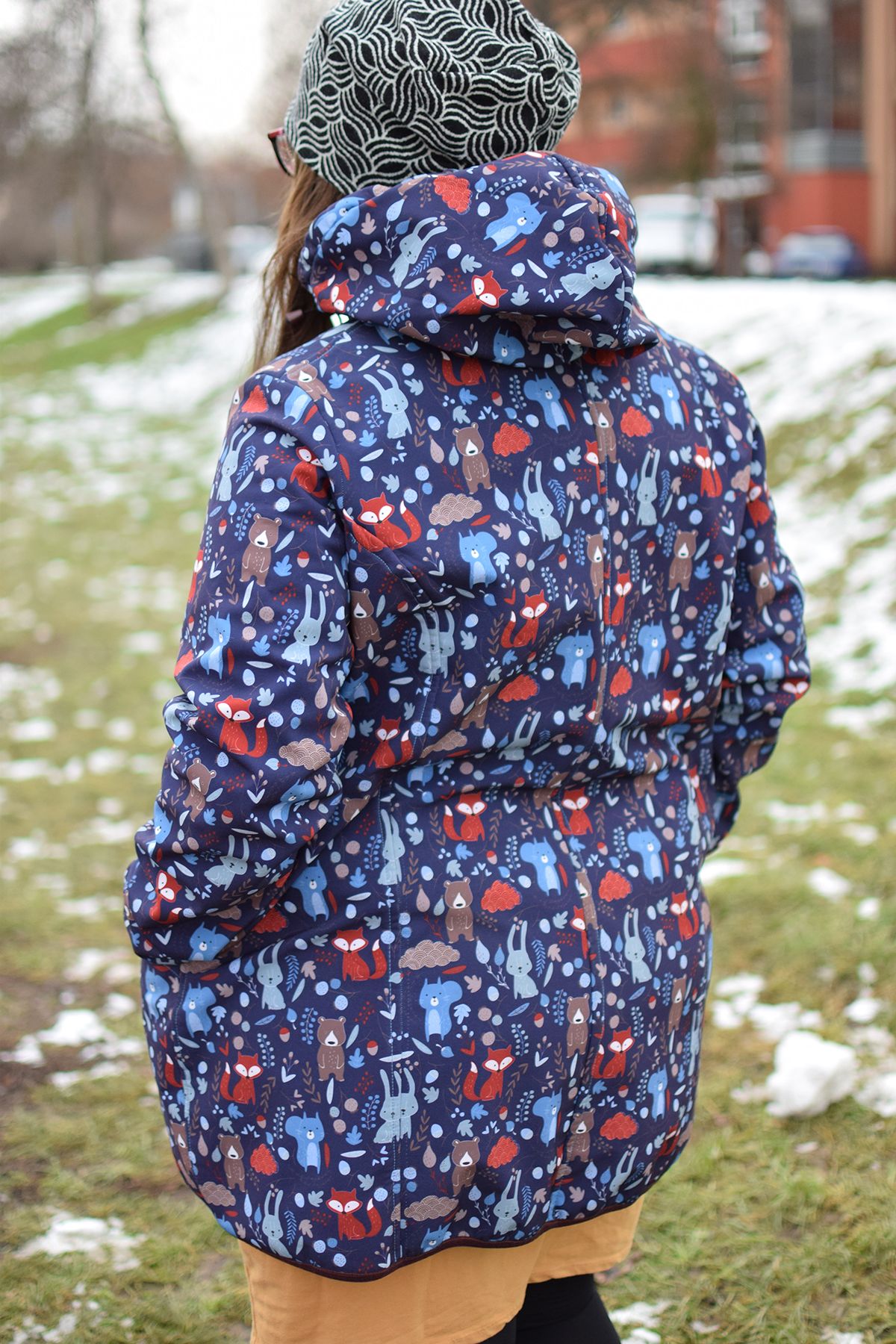 Prešlo nieko?ko rokov a ja som pred svadbou chcela pre druži?ky uši? sukne. Na Vianoce som dostala nový šijací stroj – svoj vlastný – na ?om som šila aj túto bundu.
Softshellová bunda na fotke je mierne upravený strih z Ottobre ?asopisu 2/2015, ktorý je všade vypredaný ale ja som ho musela ma?. Zohnala som ho na bazáre, chýba mu síce polovica strihových príloh, ale bunda sa nestratila!
Stará mama sa už mojich nosite?ných ušitých vecí nedožila, ale verím, že by bola spokojná. ️
A viete na ?o nikdy nezabudnem? Na ruky starej mamy a na zvuk látku strihajúcich nožníc na kuchynskom stole.