myOTTOBRE stories
Ingeborg, Germany
Ingeborg from Germany has been with us since the beginning of our magazine. She often highlights sentences from our editorials, as she finds them insightful. Ingeborg has been sewing for 64 years, for her children, herself and nowadays her grandchildren. We appreciate her sharing her journey with us, and her photos were absolutely delightful!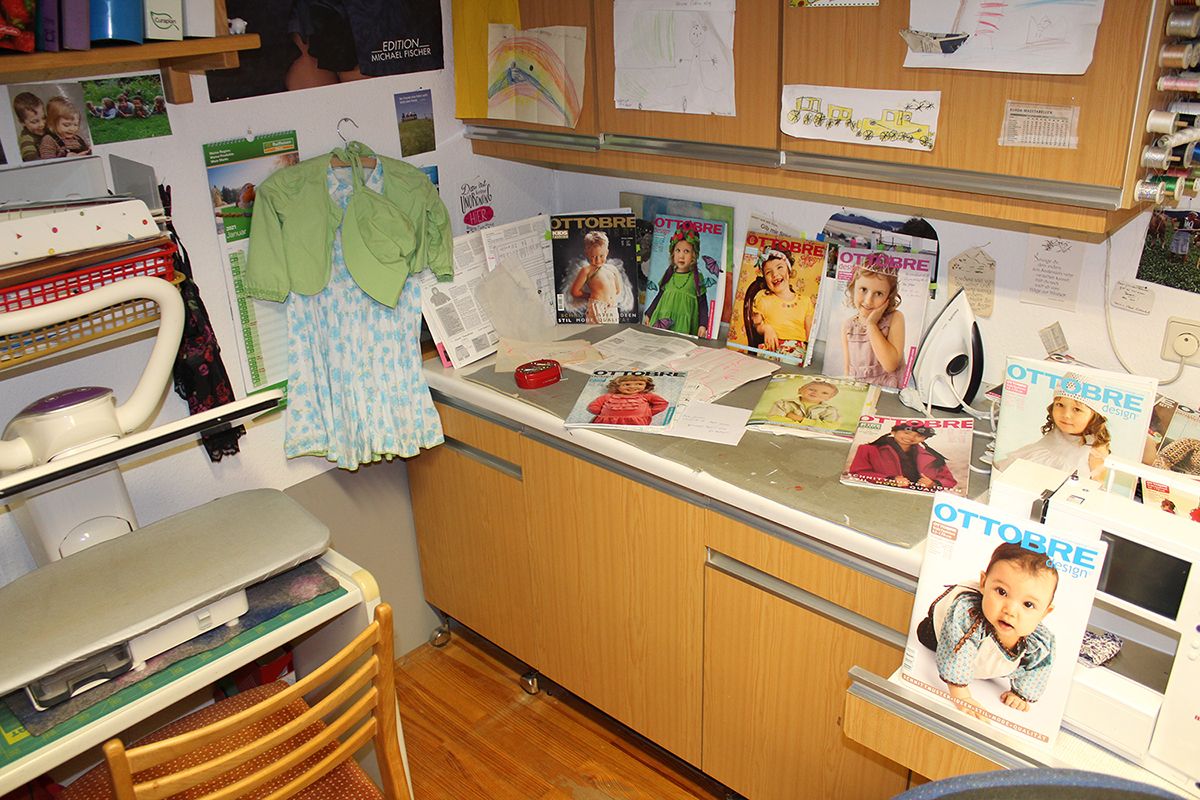 Meine Ottobre Geschichte begann, als ich das wunderbare Heft KIDS fashion Winter 4/2000 entdeckte!

Obwohl meine Kinder schon erwachsen waren und noch keine Enkel in Sicht, konnte ich der Faszination des Titelbildes mit dem Engel und dem "Traum einer Mutter" im Editorial nicht widerstehen!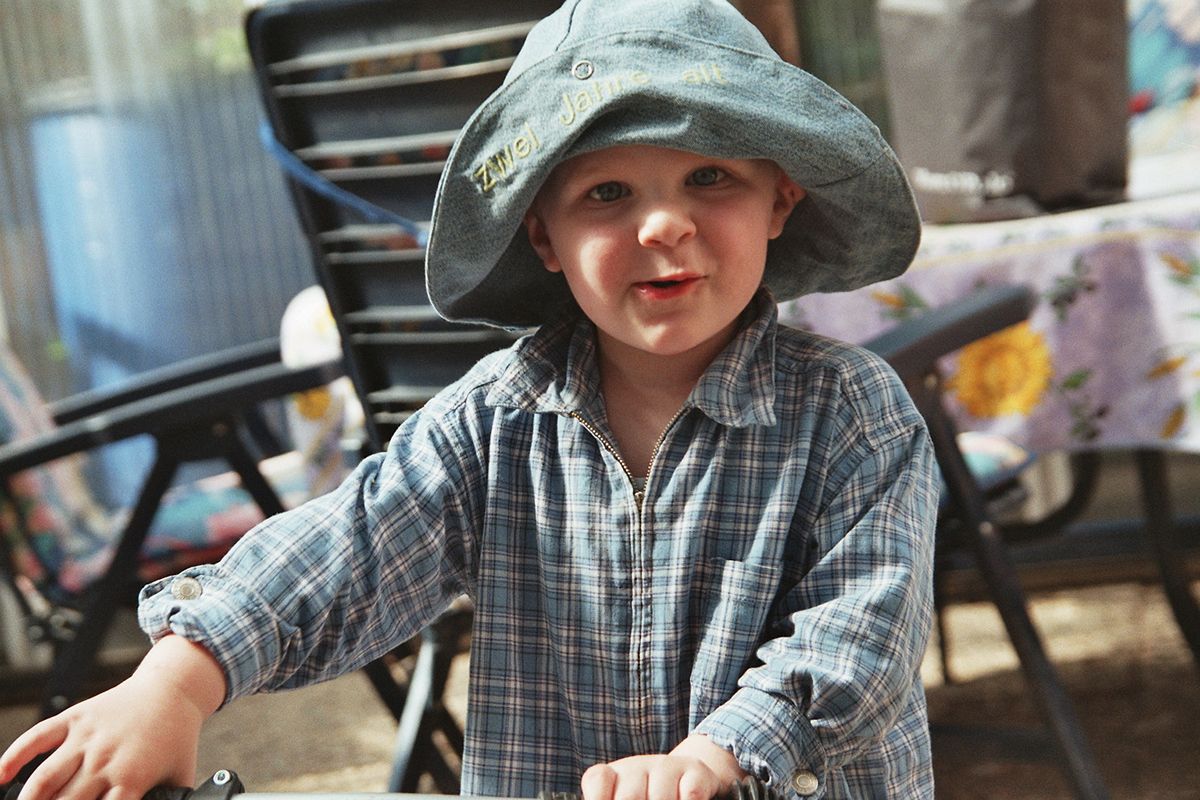 Oft markiere ich Sätze im Editorial farbig, weil ich die Werthaltung so bemerkenswert finde! Außerdem können sich alle Menschen auf dieser Welt in Ihren Heften finden, das hat mich tief beeindruckt. Auch die Qualität des Papiers und die Fotos sind außergewöhnlich.

Ich bin nun 76 Jahre alt und nähe seit ich 12 Jahre alt war: Für mich, für meine 4 Kinder und jetzt für meine 5 Enkel.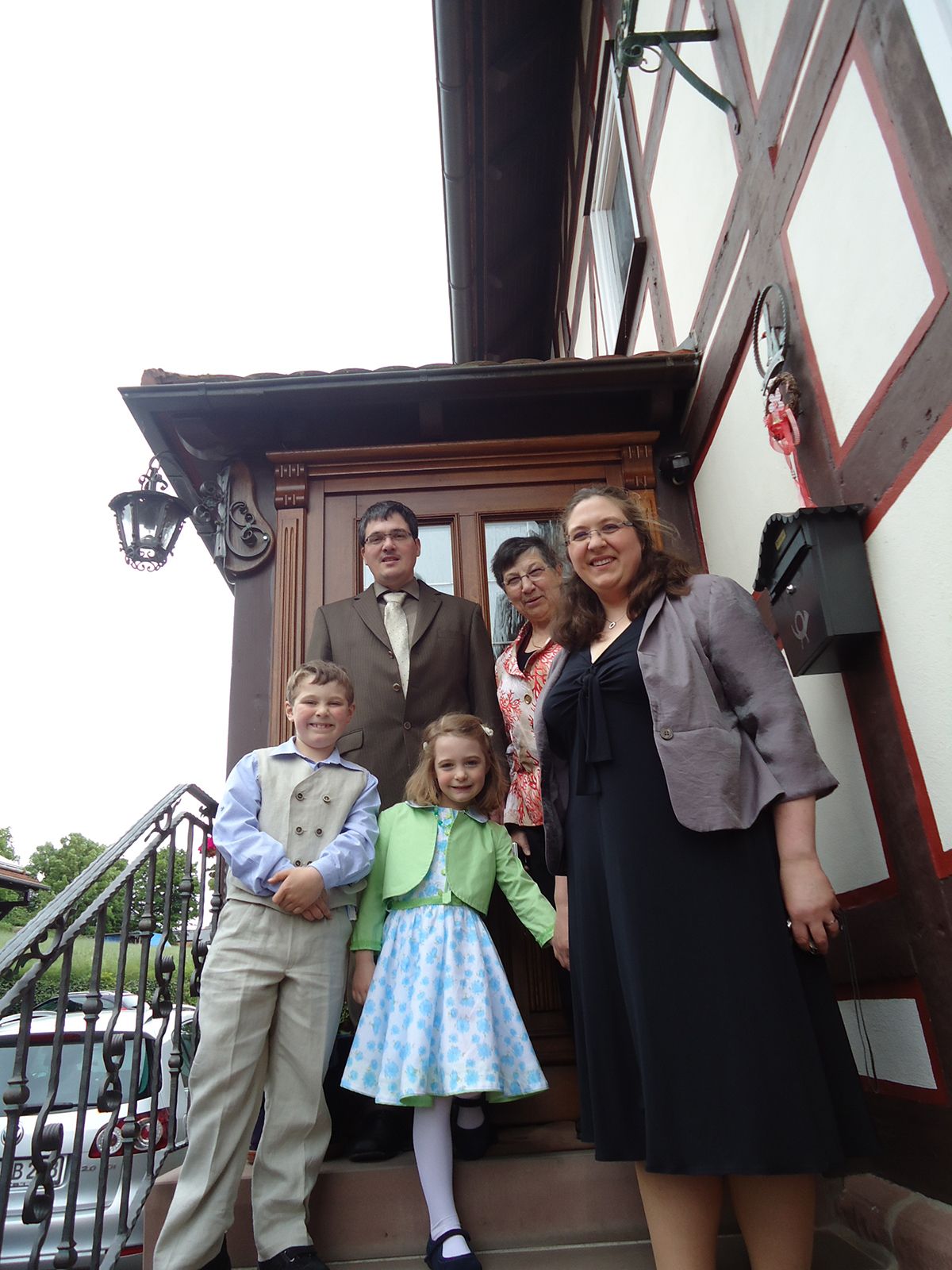 Für meine Enkelin Eleonore wollte ich ein Smokkleid machen. Ich nahm den Schnitt "Chopin" vom Heft 3/2010 und machte einen Smokeinsatz in das Vorderteil.
Oft habe ich das Datum und die Machart direkt im Heft notiert!
Nun zu den Bildern:
Mein Nähzimmer mit den vielen Ottobre Heften (17 Erwachsene- und 28 Kinderhefte) mit dem 20-Jahre-Jubiläumsheft!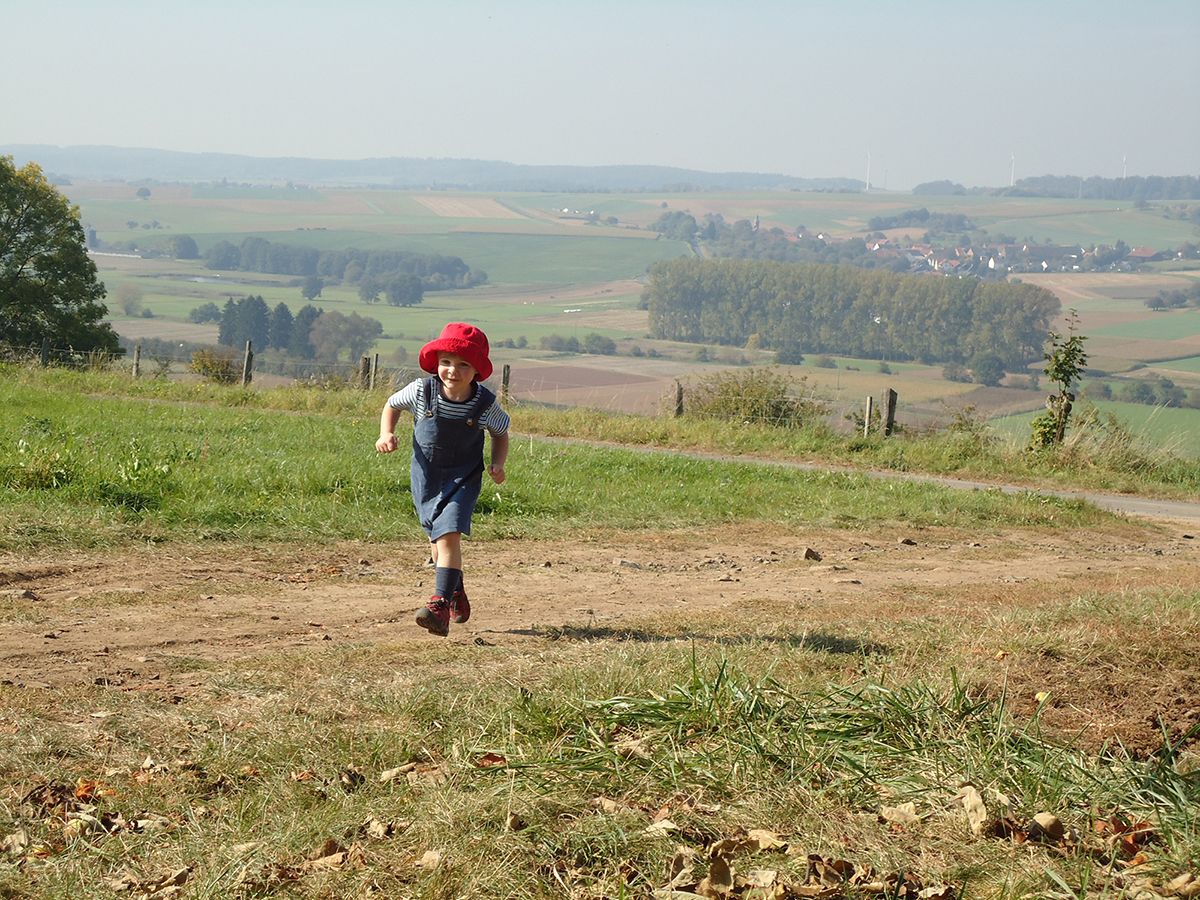 Sie sehen meine Enkel in Festtagskleidern "Weste Mozart, Hose Chino", Hut "Sunny fields" im Smokkleid "Chopin" und den Trägerrock "Gnome girl" und meinen ersten Enkel in seinem Ottobre-Sonnenhut mit der Aufschrift "2 Jahre"!

Herzliche Grüße
Ingeborg Dietsche
Other myOTTOBRE stories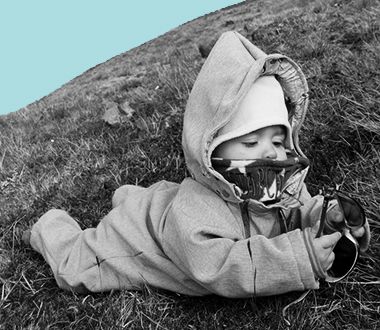 Christiane, Germany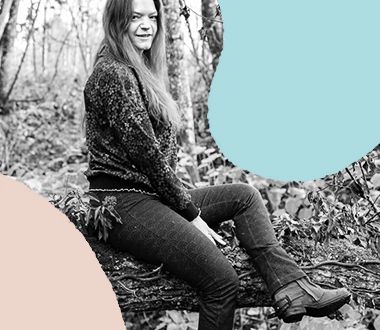 Talla, Luxembourg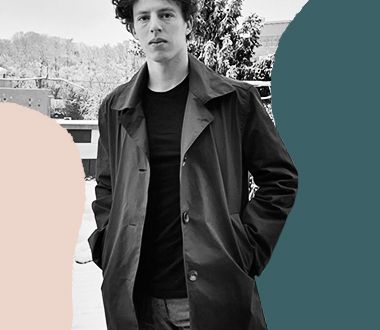 Carolin, Germany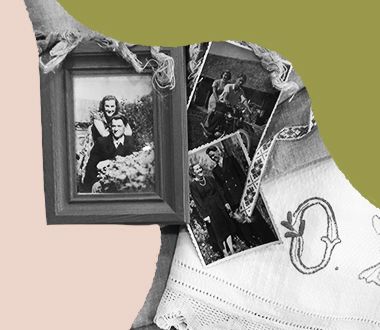 Gabija, Lithuania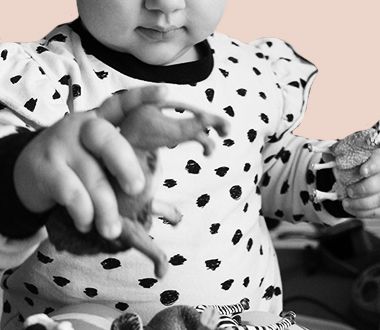 Laura, United Kingdom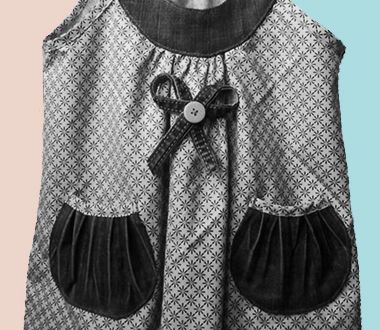 Jenni, Finland
We use cookies to give you the best possible experience on our website. By continuing to browse the site you agree to our use of cookies.
Read more