myOTTOBRE stories
Carolin, Germany
Carolin from Germany wrote about a funny incident with our magazine and some friends. When reading our OTTOBRE woman magazine, she had always been keen on checking the names and ages of our models. After a while one of them realized, that the number we have after each model in our OTTOBRE woman edition is not the age of the model, it's the size! This memory continues to amuse Carolin, when browsing through our magazines. On top of her delightful story, we loved the variety in Carolin's photos.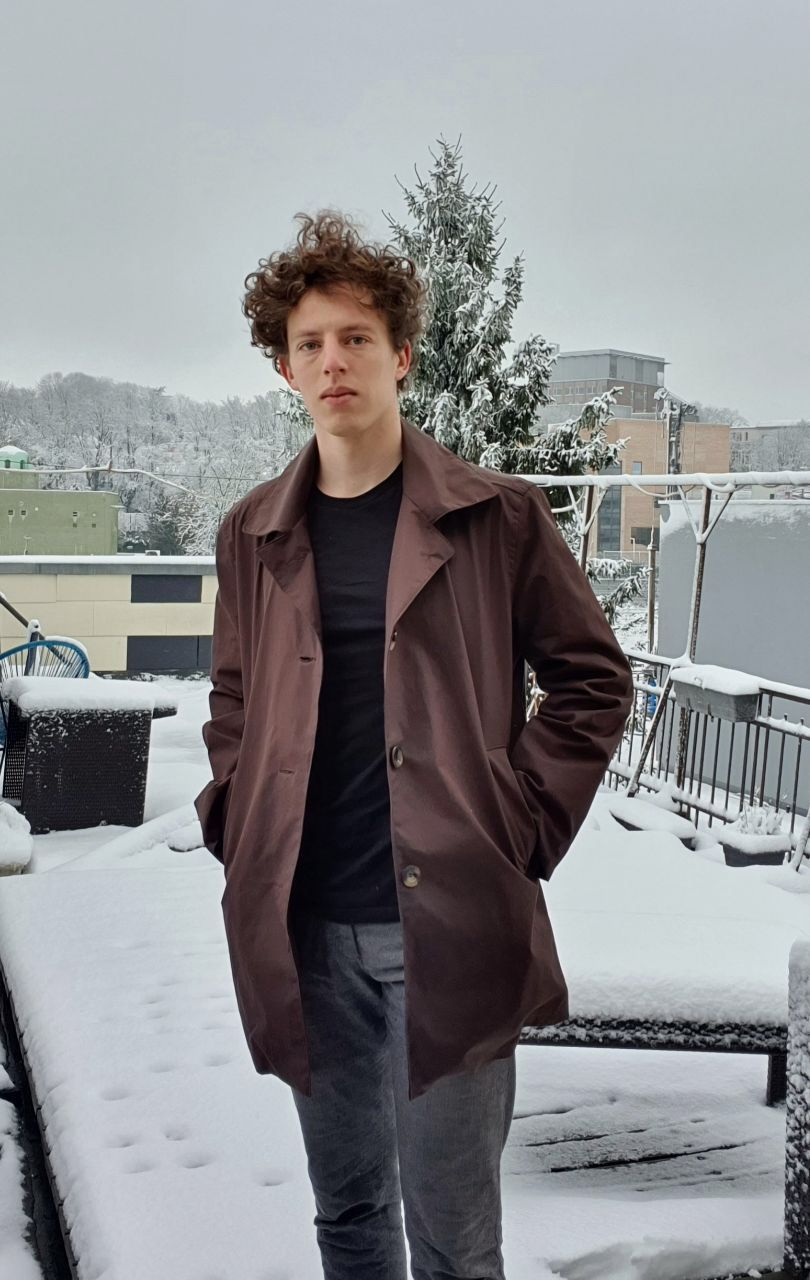 Hallo liebes Ottobre-Tream! Alles Gute und herzlichen Glückwunsch zu dieser wundervollen Zeitschrift! Ich bin seit der ersten Ausgabe dabei. Meine Kinder waren 2001 gerade 3 und 6 Jahre – da kam die Zeitschrift gerade richtig. Leider habe ich bei einem Umzug die gesammelten Zeitschriften meiner Nachmieterin (mit kleinen Kindern) gegeben. Aber noch heute kenne ich alle Cover und erinnert mich sofort an die Schnitte. Siehe Foto 1- meine Tochter im heiß geliebten weißen Kleid (ottobre 1/2003, Modell 19)und meine Sohn (kleiner Junge mit Hose und Weste (Hode ebenfalls ottobre 1/2003, Modell 22, Weste eine andere Ausgabe). Das Feenkleid wurde an viele kleine Mädchen weiter gegeben (Foto 2, das Kind meiner besten Freundin) und mehrfach in anderen Farben genäht. Jetzt erfreuen mich (und meine großen Kinder) regelmäßig die Ottobre Woman (Foto 3 und 4) und Family (Foto 5)- mein Sohn in seinem Weihnachtsgeschenk. Die Jacke habe ich aus eta-proof genäht und mit einem leichten fleece gefüttert. So ist es eine richtige Regenjacke geworden.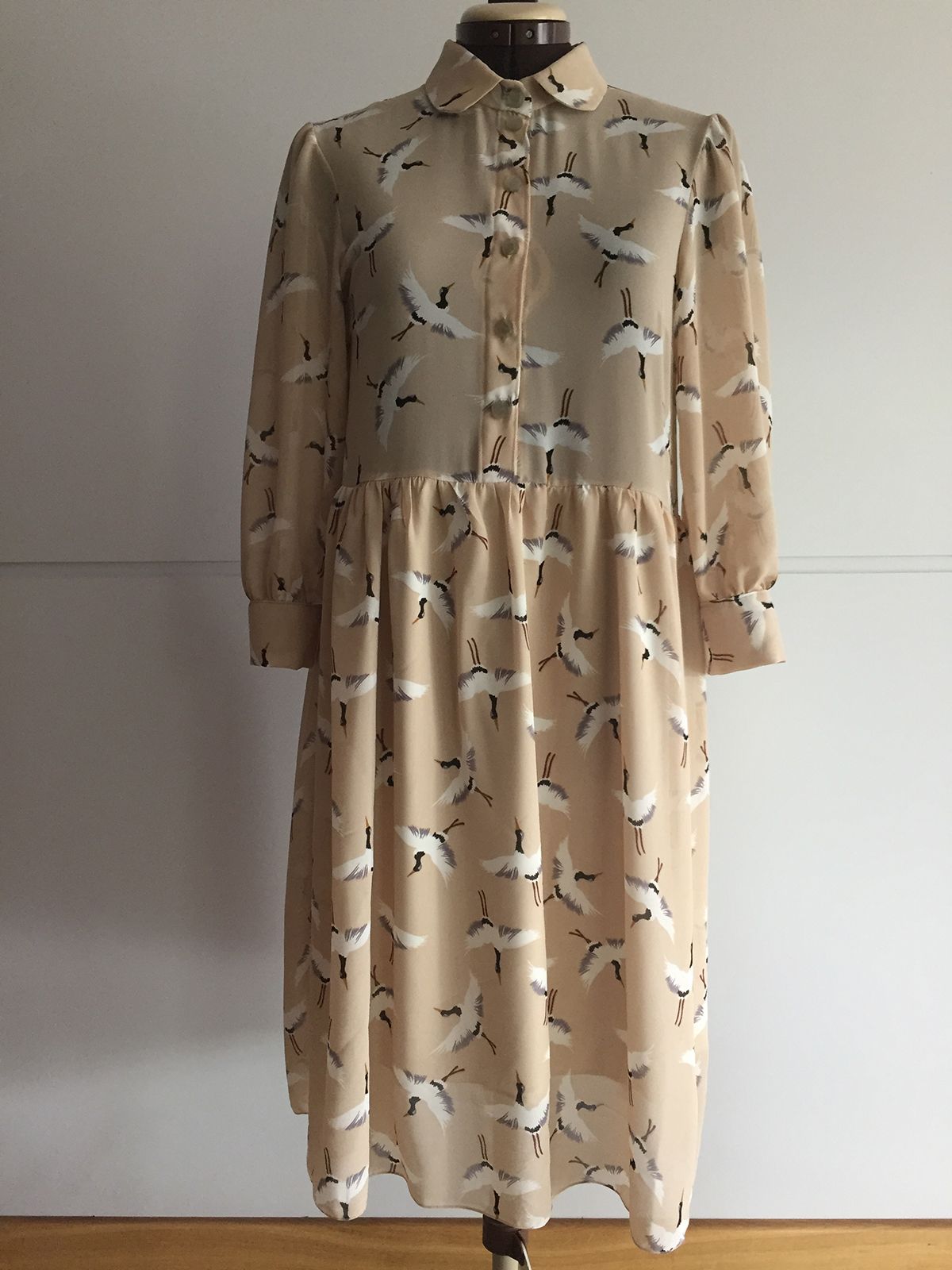 Und hier kommt meine Lieblingsgeschichte zu Lachen: Auf einen Ausflug mit meinen Freundinnen hatte ich die neue "Woman" mitgenommen. Ganz gemütlich sind wir alle Modelle durchgegangen und haben uns -wie immer- an den finnischen Namen der Modells erfreut. "Vera,36", "Anette, 48", "Tuija, 38". Da kam Protest: "Was- Tuija soll 38 sein?" "Und Anette 48?". Das kann doch niemals stimmen! So ging es eine Weile hin und her, wir guckten auch in älteren Ausgaben nach. Irgendwann sagte eine meiner Freundinnen: oh Mädels- das ist doch nicht das Alter der Modells, sondern die Konfektionsgröße! Wir haben so gelacht und noch heute muss ich jedesmal lachen, wenn ich mir die schönen Namen/Konfektions- und Körpergröße der Modells durchlese.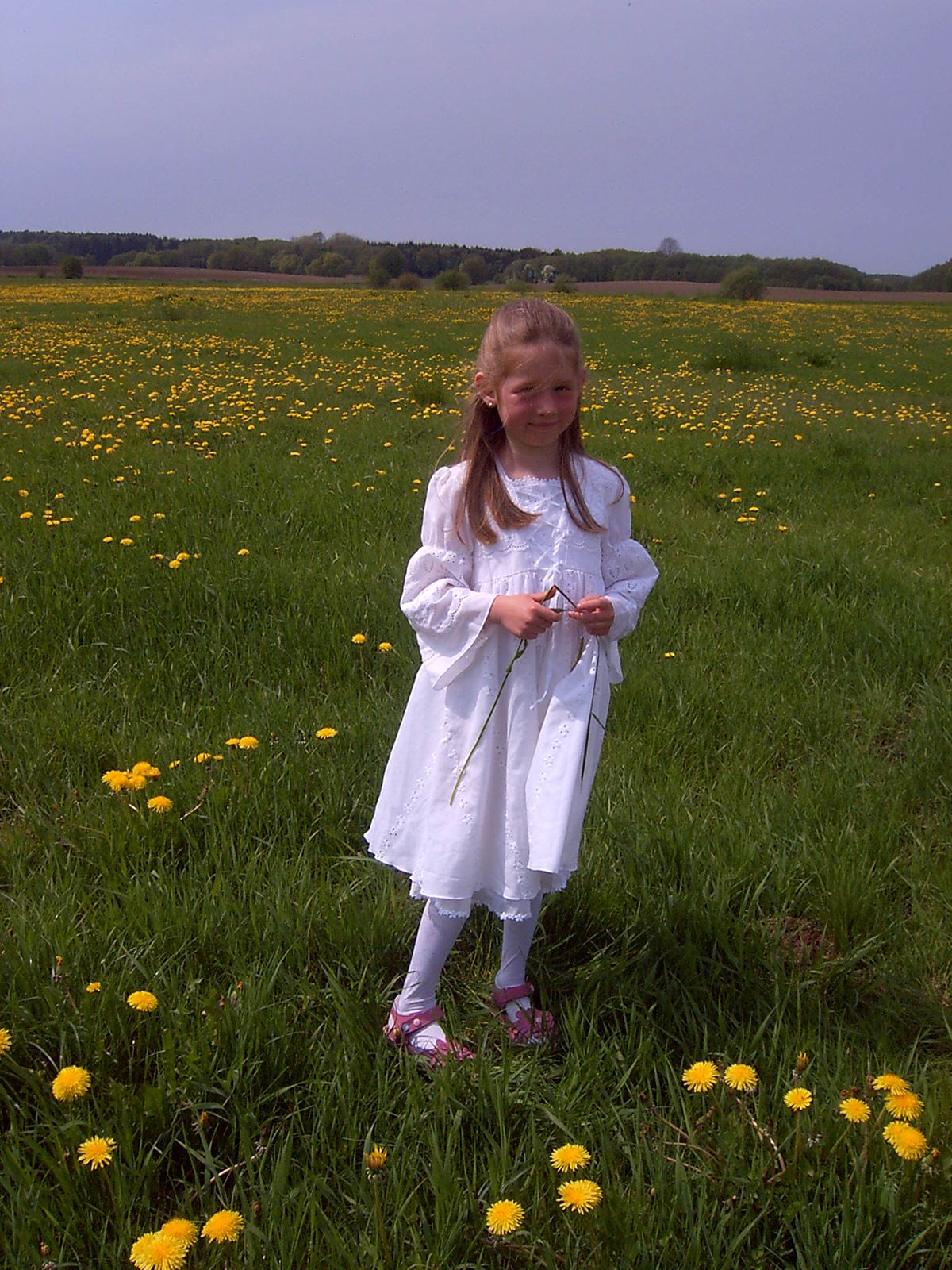 Liebes Team, ich lese die Zeitung jedes Mal vom Editorial bis zum letzten Wort und freue mich, dass Tuula und Matti und so viele andere schon so lange dabei sind. Bitte macht weiter so – ihr seid für mich Finnland und das ist wunderbar.
Liebe Grüße und alles Gute- Carolin (aus Rostock).
Other myOTTOBRE stories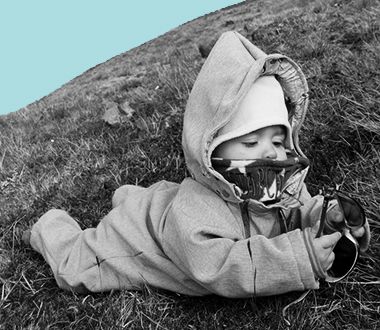 Christiane, Germany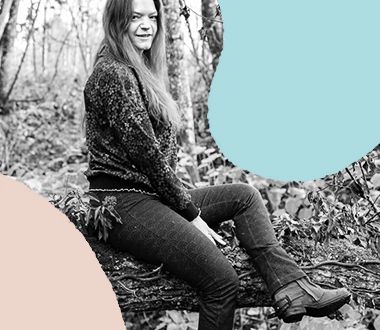 Talla, Luxembourg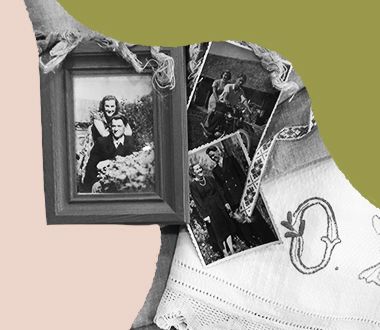 Gabija, Lithuania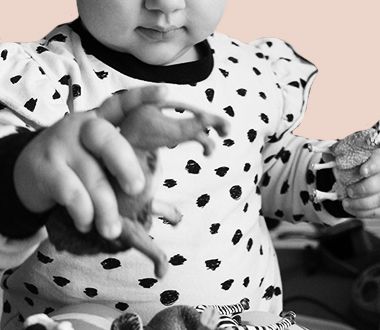 Laura, United Kingdom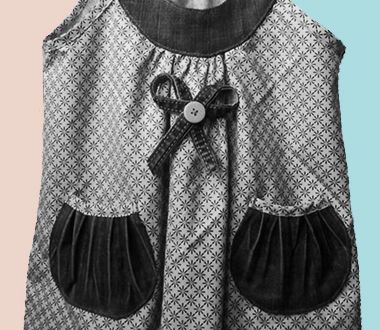 Jenni, Finland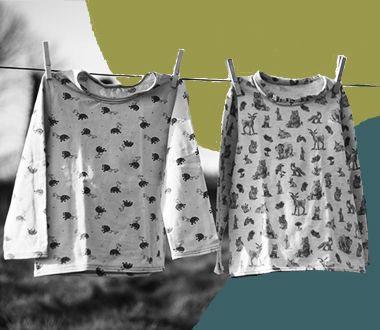 Fanny, France
We use cookies to give you the best possible experience on our website. By continuing to browse the site you agree to our use of cookies.
Read more