myOTTOBRE stories
minttu_chocolate, Finland
A long-time sewist from Instagram, minttu_chocolate, likes self-made clothes and doing things by hand. She made the lime green jacket she is wearing in the photos in 8th grade handicraft classes, and although it's not a perfect fit anymore, she can't bring herself to get rid of it. She thinks our illustrated tutorials are very helpful and says they have been a great learning experience. We found the details in her photos lovely, and her new dress to be a perfect fit!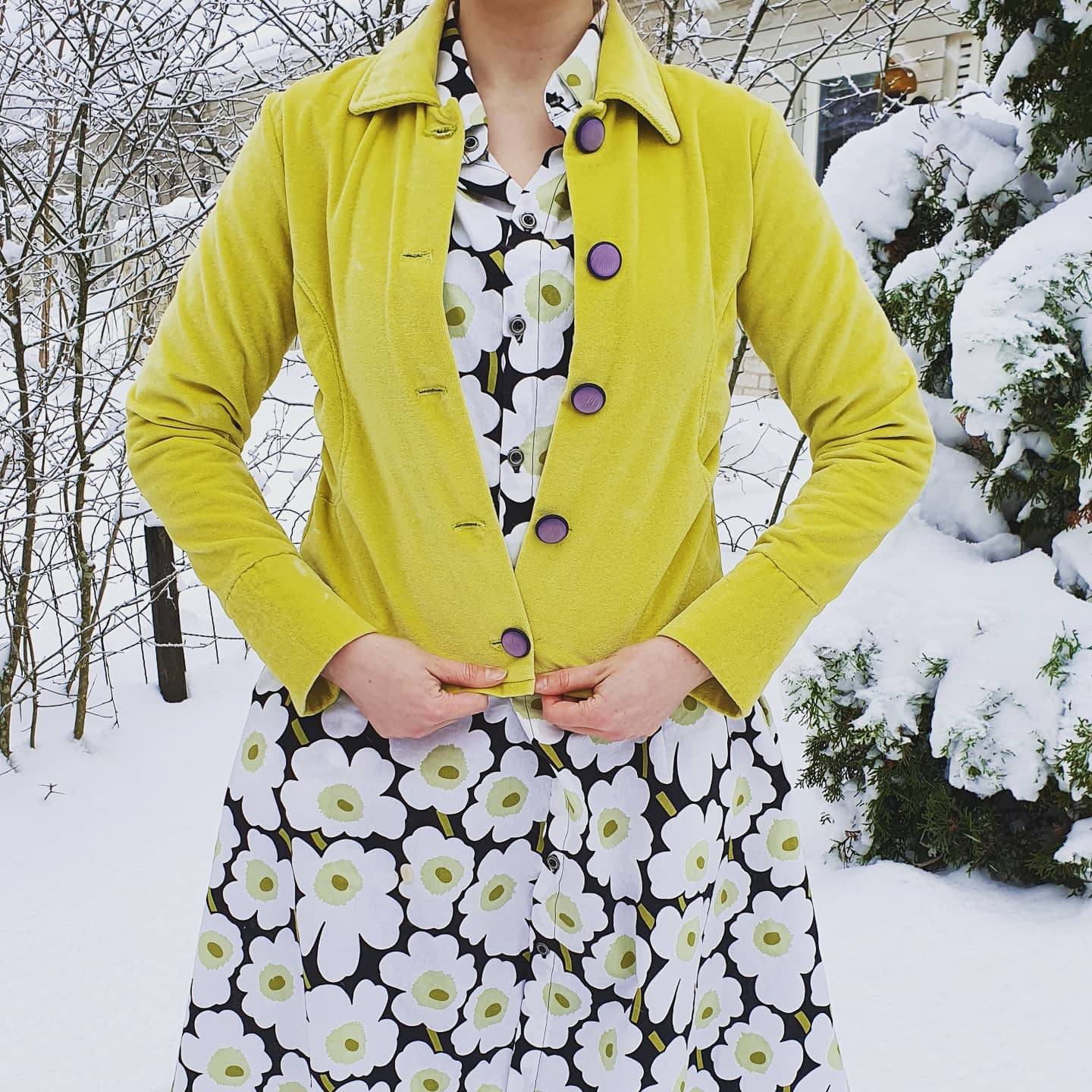 Aloitin ompelun jo pikkutyttönä ja se harrastus on jäänyt. Pidän itse tehdyistä vaatteista ja käsillä tekemisestä, nykyisin tulee lähinnä ommeltua itselle tai lahjaksi eri ihmisille (melkeinpä voisi sanoa, että vauvasta vaariin).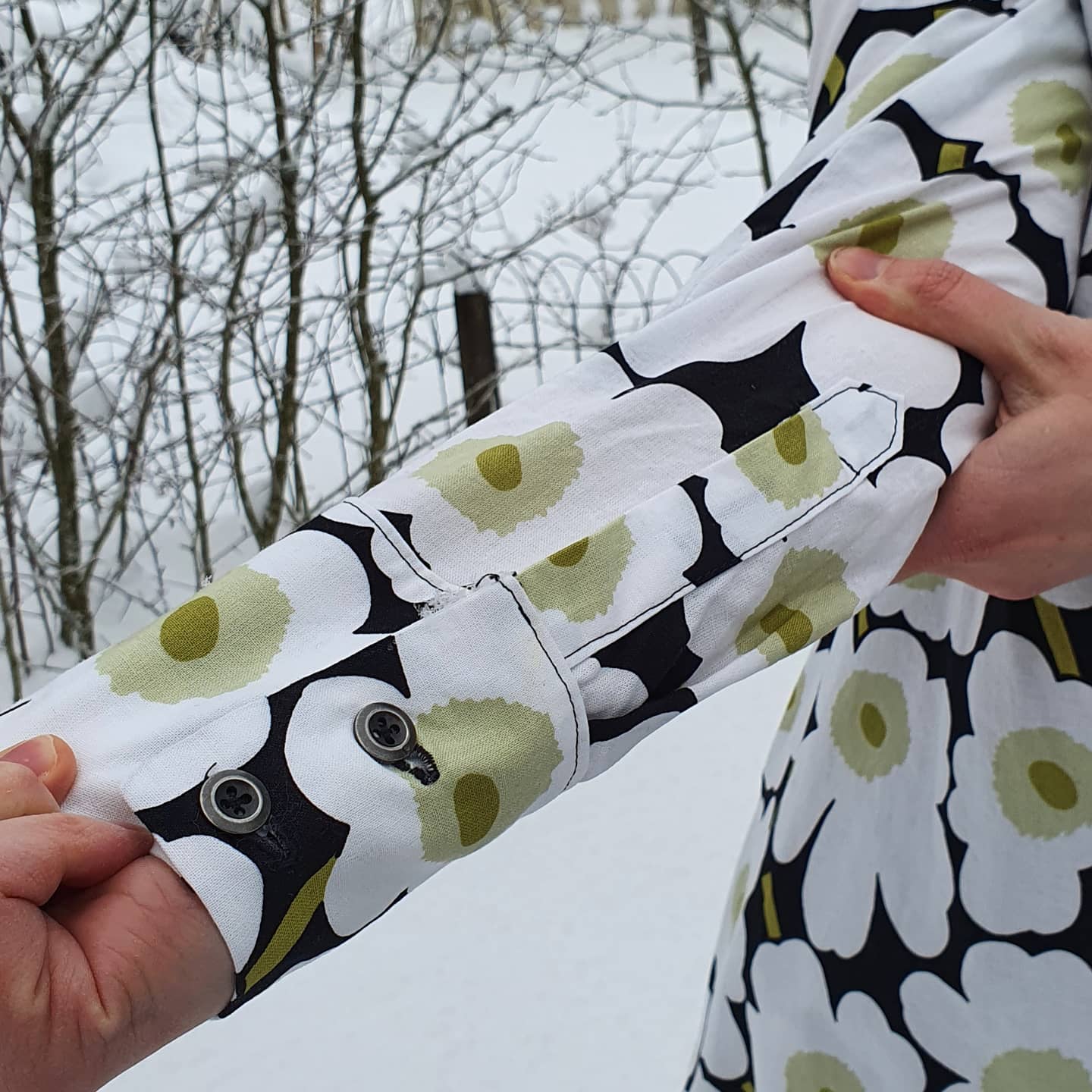 Tein ensimmäiset Ottobre-vaatteeni yläasteen ns. pitkää kässävalinnaista varten. Kuvissa on yläasteella (8.lk?) tehty limenvihreä violettinappinen samettijakku Ottobren ohjeella. Jakkuun tein istutetun hihan ja taitaa olla ensimmäinen ompelus, jonka vuoritin ja palat on kaikki huolella leikattu "myötäkarvaan". Niin ja kauluksenkin opettelin silloin. En ole raaskinut heittää jakkua pois, vaikkei se enää mahdukaan päälle. Tein silloin myös farkut kääntölahkeilla, mutta niistä tuli kierrätysommeltua hame pikkusiskolle, ja se käytettiin riekaleiksi.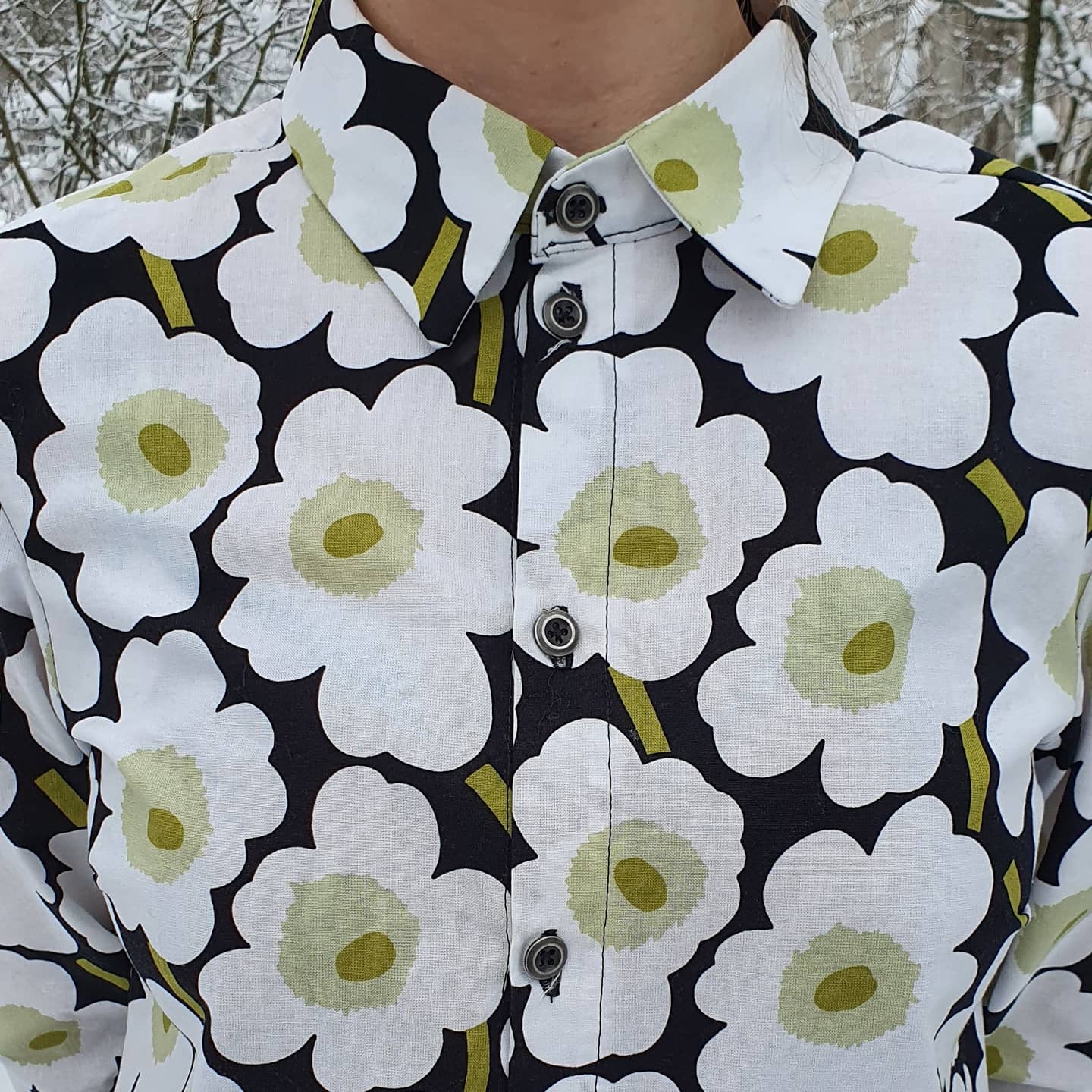 Innostuin ompelemaan Ottobren ohjeilla uudestaan kuluneen puolentoistavuoden aikana, kun lähipiirissä on pieniä lapsia, joille lehdestä löytyy paljon hyviä ohjeita ja joissa koot on sopivat ja saa välillä haastetta ompelutaidoille. Ompelin useita settejä (kesä)vaatteita taaperoille ja vauvoille, joita vastaanottaja(t) käytti mielellään. Edelleen lasten ulkoilutakki on yksi hankalimmista tekemistäni ompeluksista, lähinnä ulkoilukankaan liukkauden takia. Ottobren naisten lehden malleista olen ommellut siskolle pinon paitoja ja kasannut ns. "capsule wardrobe:a". Seuraavana olisi varmaan vuorossa kotelomekko. Nettisivuilta löytyvät kuvitetut ohjeet on EHDOTTOMASTI ollut Ottobren hyödyllisintä antia, niistä opettelin kauluksen ja hihahalkion ompelun. Rakastan ommella paitamekkoja ja käyttää niitä. Montakohan kertaa olen sieltä käynyt tarkistamassa jonkin hihahalkion ompeluun liittyvän kohdan työvaiheet… Olisikohan seuraavaksi mahdollista saada osa kuvitetuista ohjeista videoina?
Other myOTTOBRE stories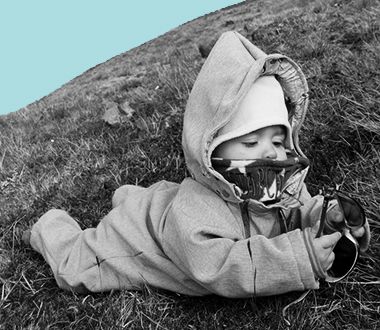 Christiane, Germany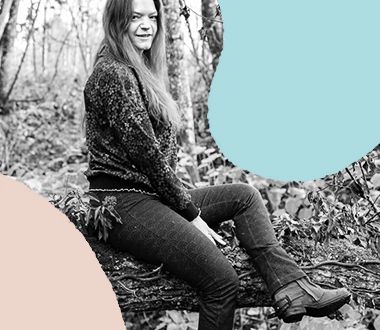 Talla, Luxembourg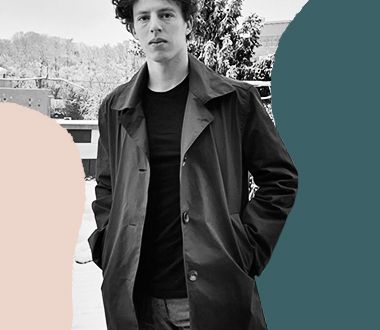 Carolin, Germany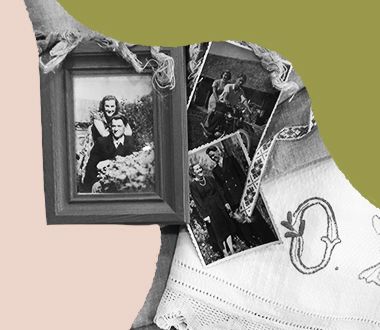 Gabija, Lithuania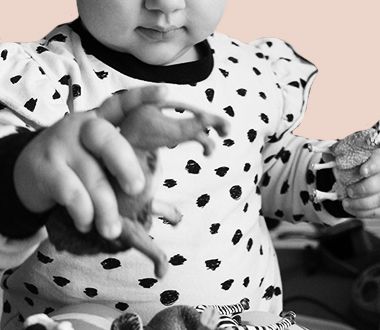 Laura, United Kingdom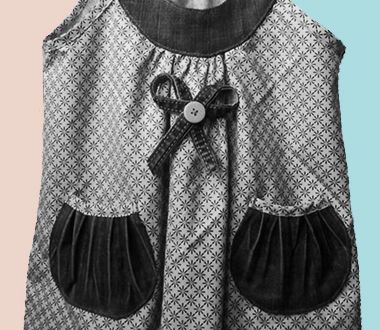 Jenni, Finland
We use cookies to give you the best possible experience on our website. By continuing to browse the site you agree to our use of cookies.
Read more