myOTTOBRE stories
Ewa, Sweden
We immediately fell in love with Ewa's lovely photos! Being a sewing grandmother from Sweden, Ewa started sewing when her first grandchild was born. She wanted to be able to make garments where she could use good materials with a nice pattern. Now having subscribed to our magazine for two years, her next challenge will be to sew for herself as well!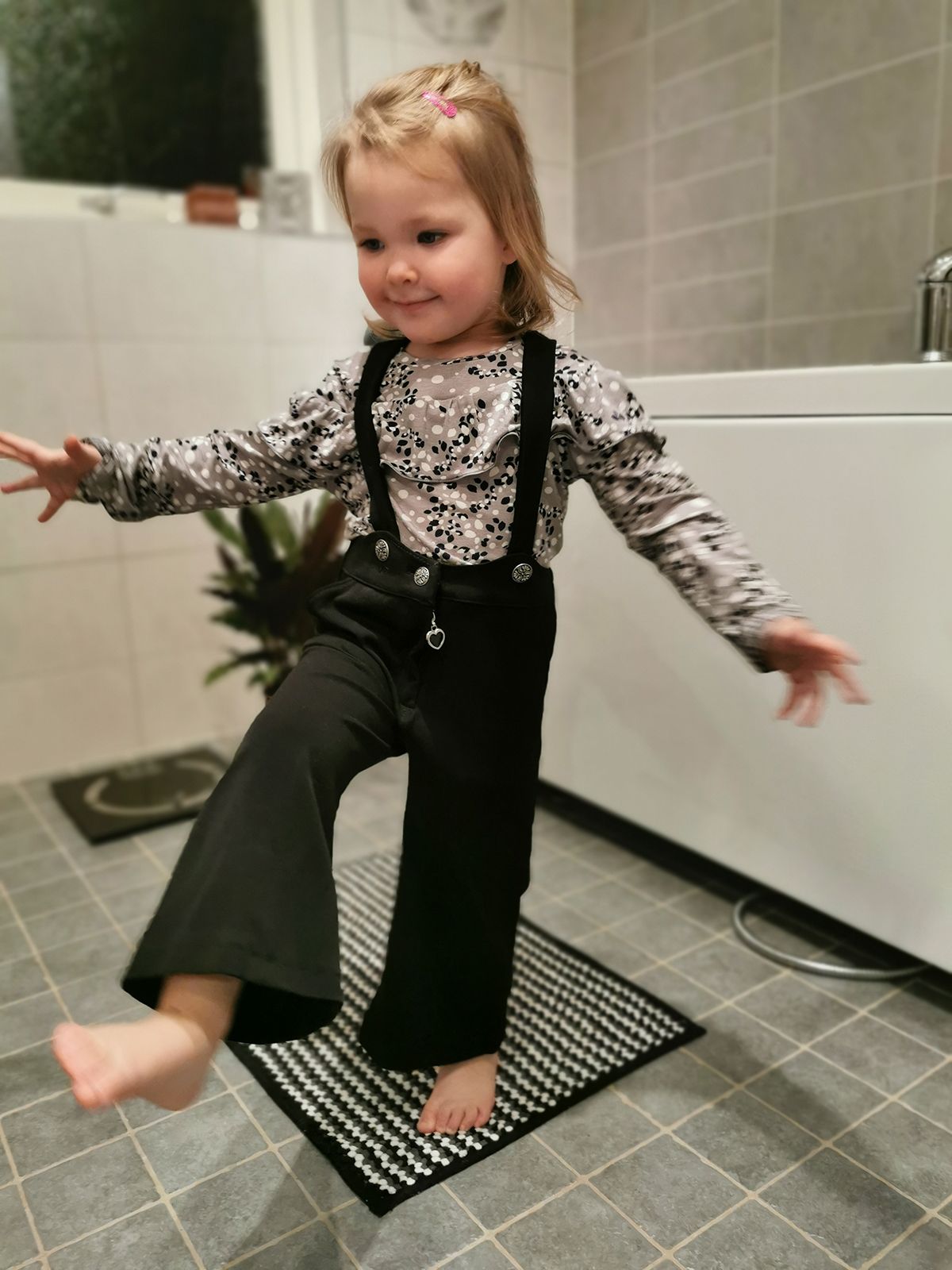 Mitt första barnbarn blev ett startskott till att testa mina sykunskaper. Jag ville så gärna kunna ge ett plagg där jag kunde välja bra material och mönster. Uppsjö av mönster för trikå gick det att köpa på nätet men jag ville ha något mer. Bilder, beskrivning och bra variation.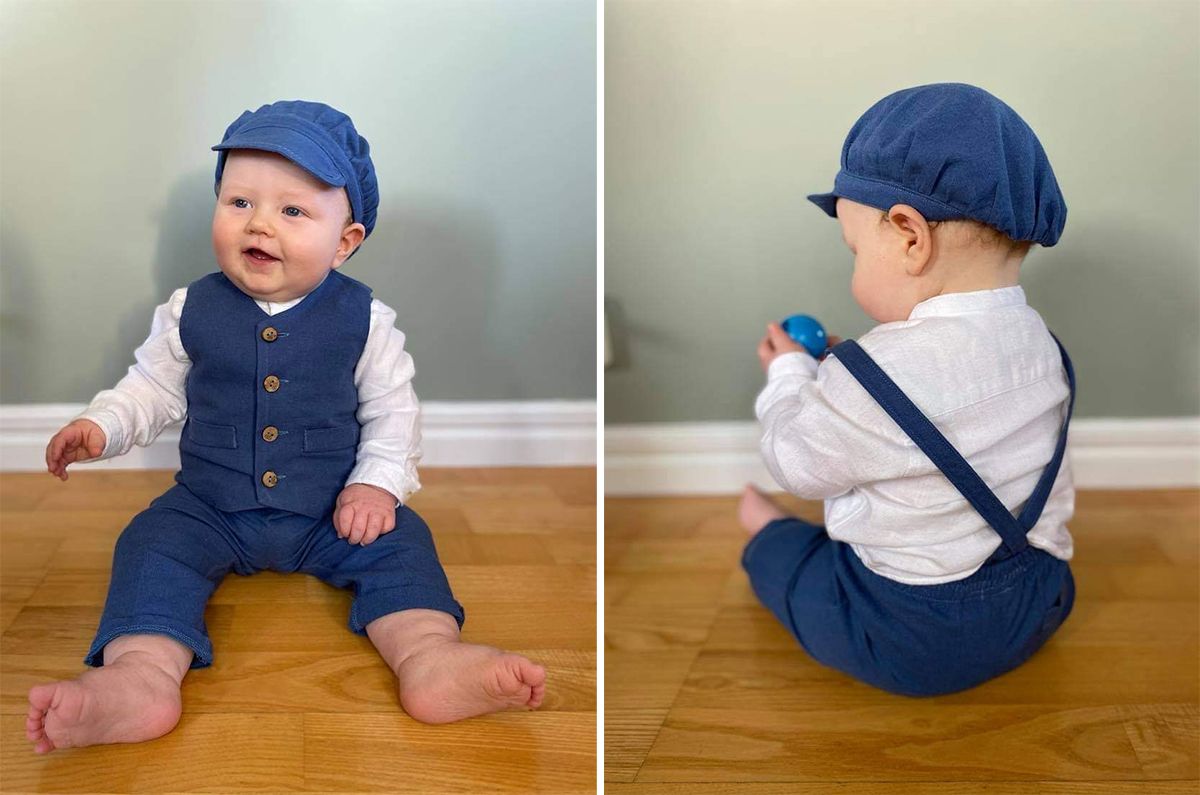 Där och då för snart 2 års sedan upptäckte jag Ottobre. Köpte en tidning till mig själv.
Testade rita av och sy och det gick.
Sakta tog jag mina steg framåt och ville ha mer.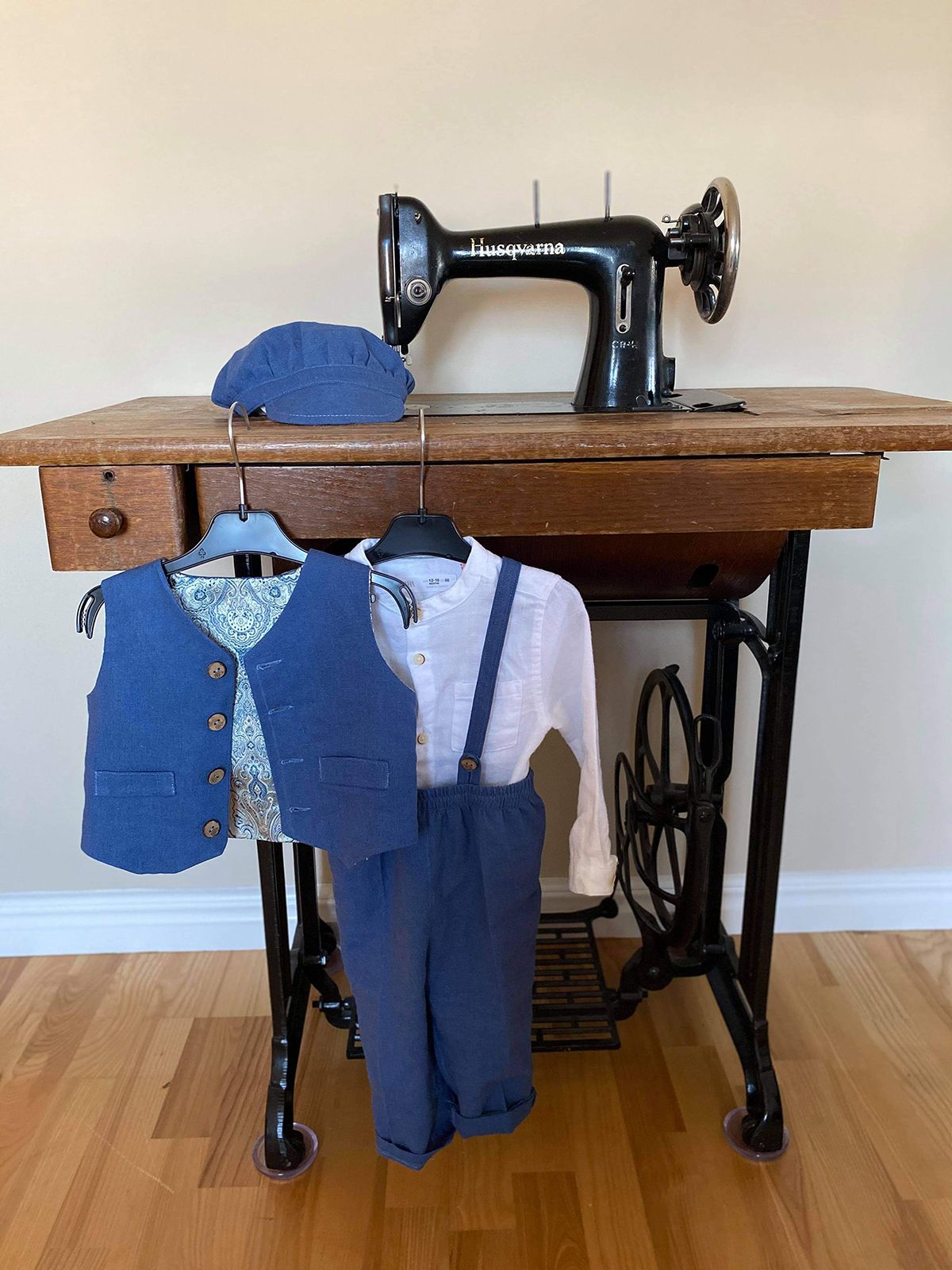 Nu prenumeranter jag och är så glad varje gång då tidningen kommer. Älskar variation i form vävd och trikå. Brottas med beskrivning än men det går framåt. Ser framemot många år med er.
Det blir fler barnbarn och jag kommer våga sy till mig själv snart. Tack för ni gör så bra tidningar.
Other myOTTOBRE stories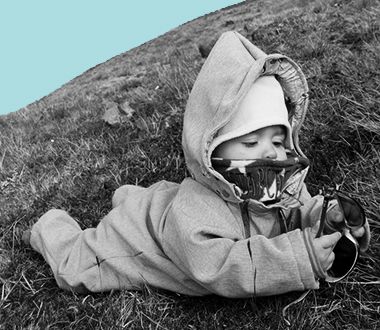 Christiane, Germany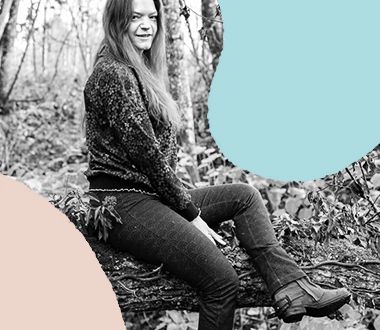 Talla, Luxembourg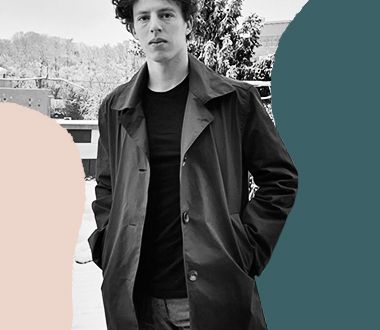 Carolin, Germany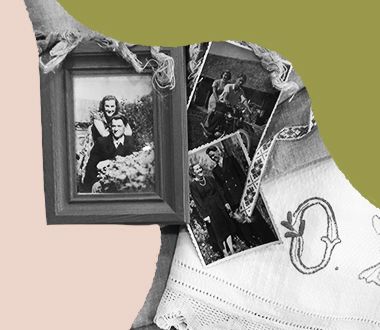 Gabija, Lithuania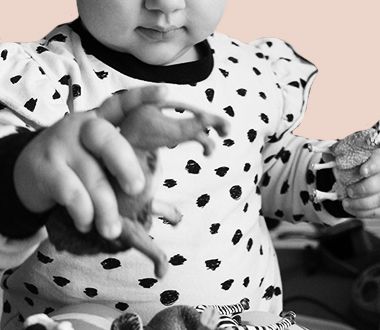 Laura, United Kingdom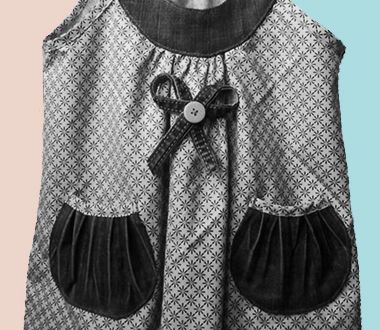 Jenni, Finland