myOTTOBRE stories
Maira, Tyskland / Sverige
Maira from Germany began sewing when she was 14 years old. She bought her first OTTOBRE design® magazine during her exchange year in Finland, and found a career in custom tailoring and fashion design in Germany. Later on, life and love carried her to Sweden, where she works as a pattern maker and fabric designer at Elvelyckan design. At the end of 2020 she became a part of our magazine for the first time, when we featured a fabric she had designed in our OTTOBRE kids® 6/2020 issue. Although we did not get to have Maira as an intern and a colleague, we are sure Elvelyckan design gained a great employee!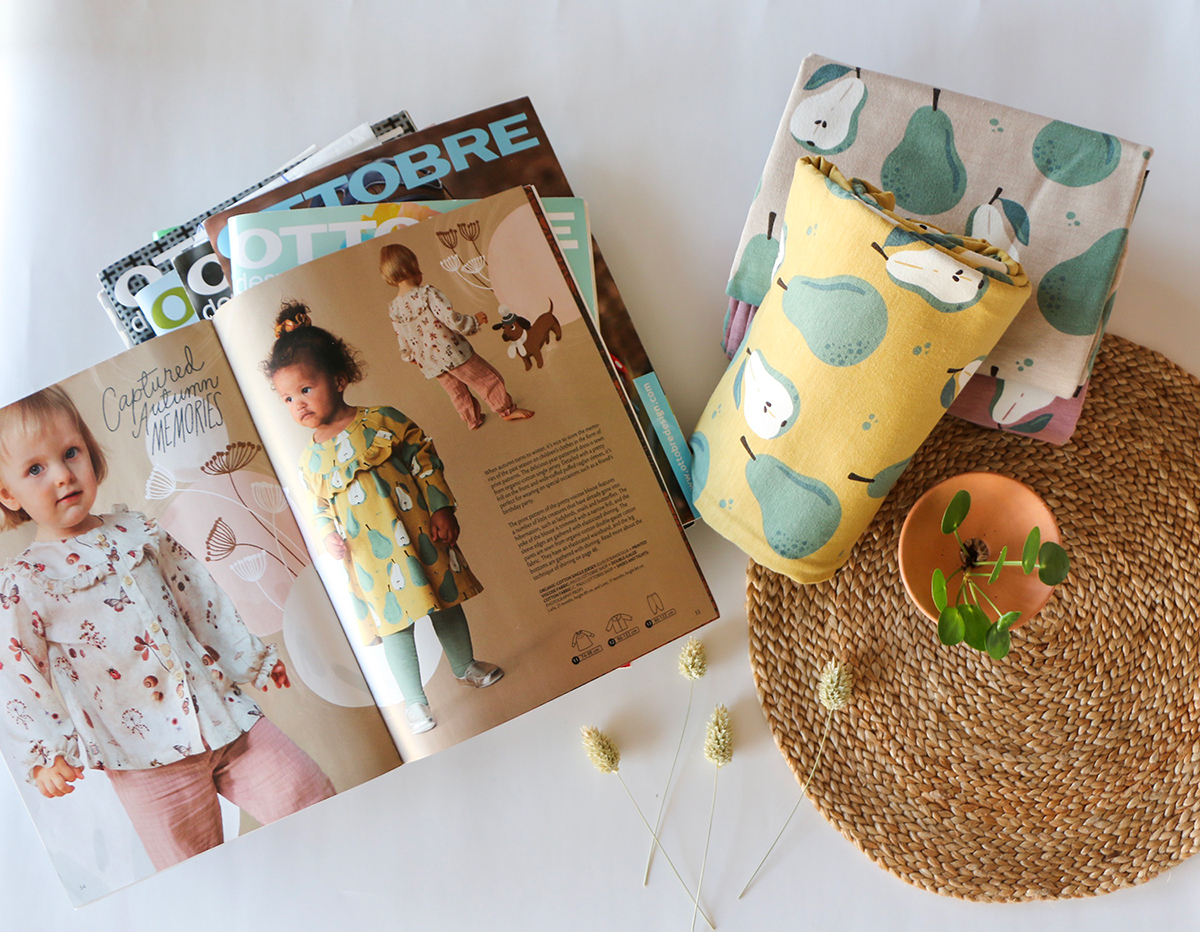 I loved looking through the OTTOBRE design magazines from my mother, when I was younger and started to make my first clothes when I was about 14 years old.
During my exchange year in Finland, I bought my first OTTOBRE magazine in Finnish. Around this time, I started to share my sewing journey on my Blog and on Instagram and found a lot of nice friends in the sewing community.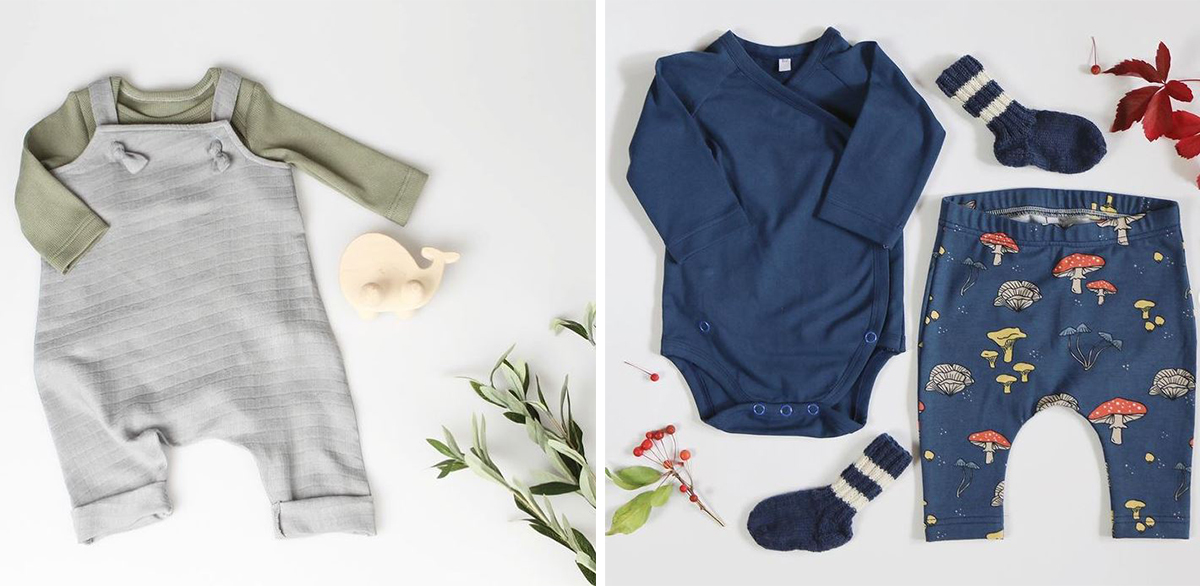 My dream was to become an internee at the Ottobre headquarter one day and to become part of this amazing magazine.
But after my exchange year I returned to Germany and started an apprenticeship in Stuttgart to become a custom tailor and fashion designer. I started to profess my hobby and passion.
After that life and love dragged me again into the north, this time to Sweden. I started to work as a pattern maker and fabric designer at Elvelyckan Design. And in the end of 2020 another dream came true when I saw my fabric that I designed, for Elvelyckan Design, in the Ottobre magazine 6/2020 and could become part of the magazine the first time.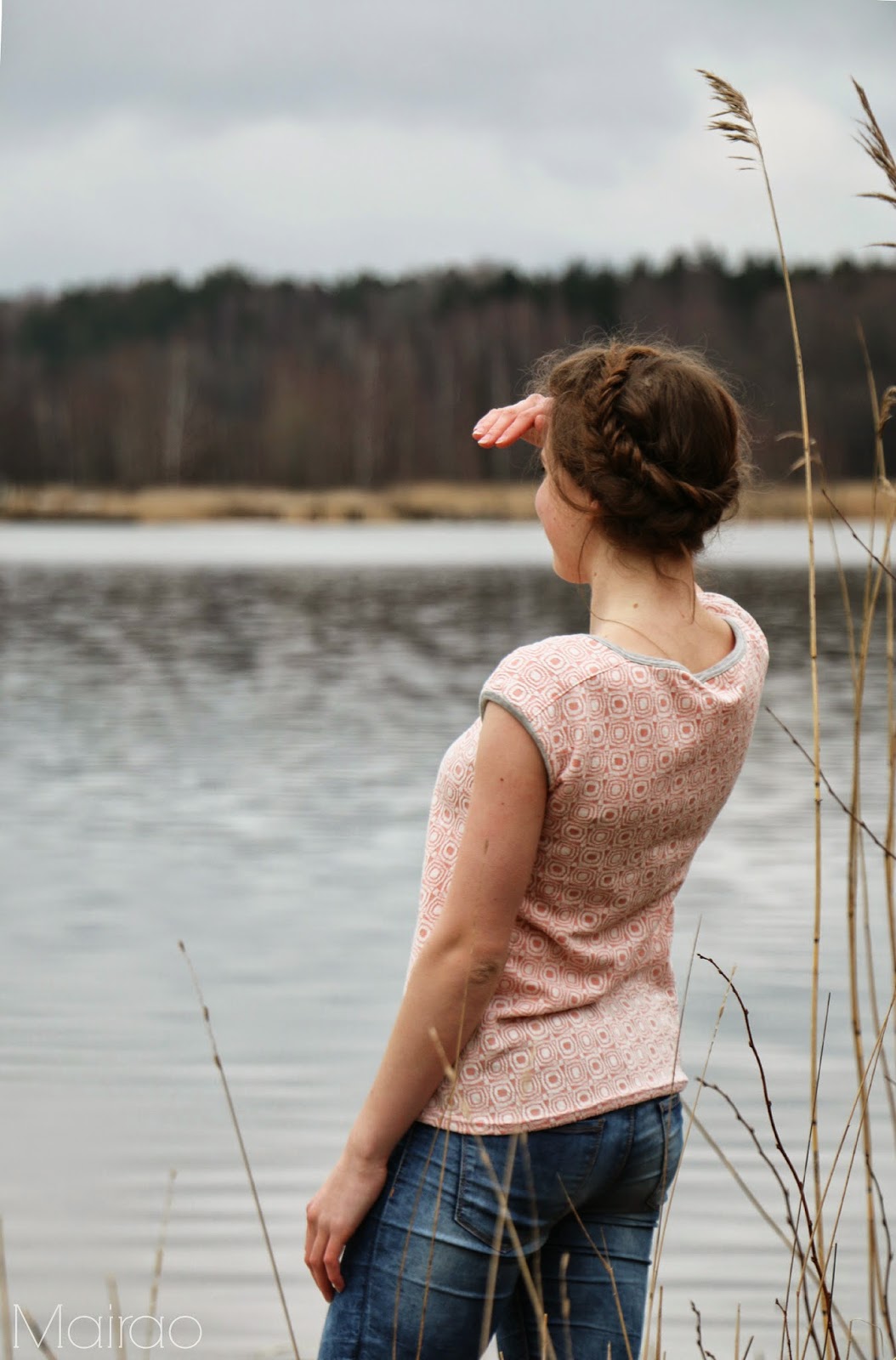 Övriga myOTTOBRE -historier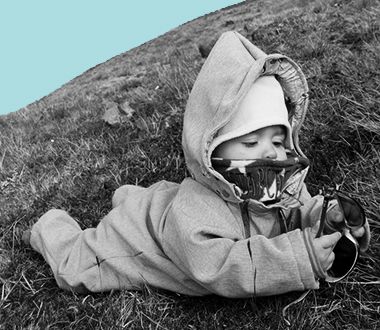 Christiane, Tyskland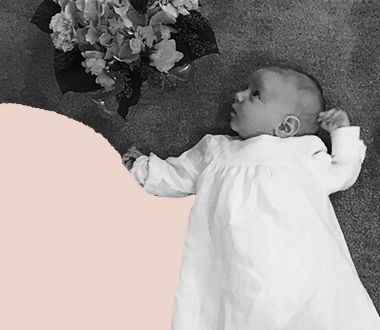 Paula, Finland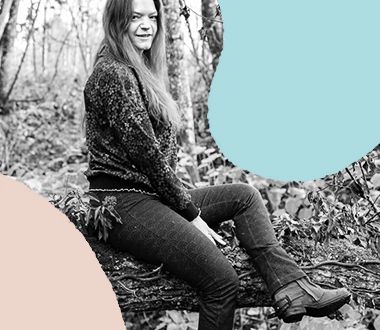 Talla, Luxemburg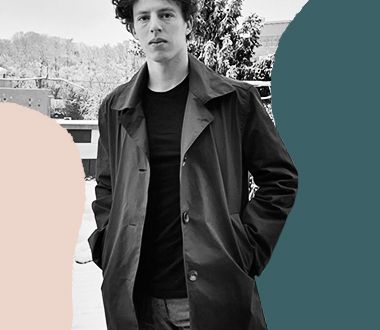 Carolin, Tyskland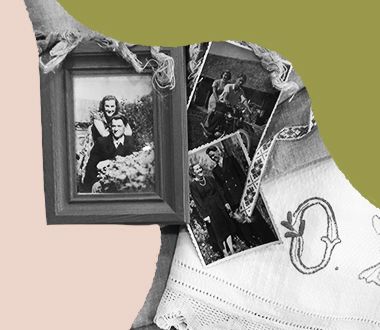 Gabija, Litauen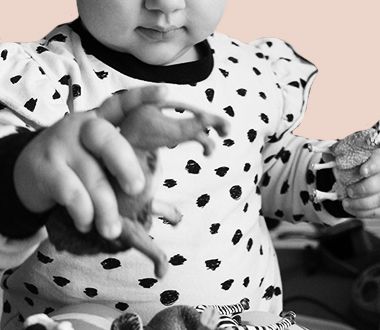 Laura, Storbritannien
Vi vill erbjuda dig en webbsida med den bästa möjliga användarvänligheten och använder oss därför av cookies. Genom att stanna kvar på sidan tillåter du användningen av cookies.
Läs mer